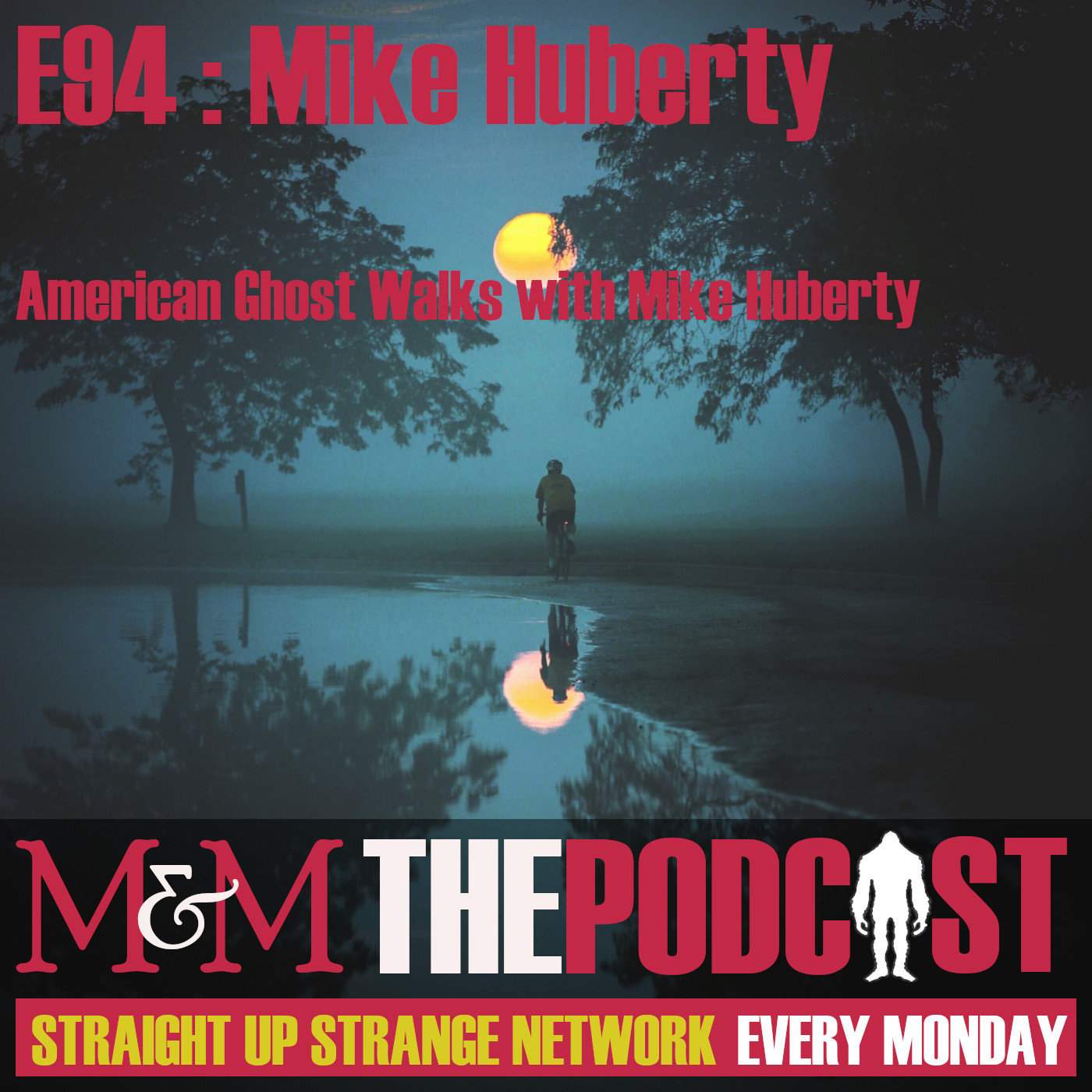 Well Halloween may be behind us, but that doesn't stop us talking about the paranormal on Mysteries and Monsters. This week, I'm delighted to be joined by the founder of American Ghost walks, Mike Huberty. Mike set up the company a decade ago and now runs ghost walks in over a dozen towns and cities across North America.
Mike and I discuss some famous hauntings in Madison and Milwaukee, including the ghost who clearly supports the Milwaukee Brewers in Pfister Hotel, ghosts that linger in the Majestic and Orpheum theatres who clearly still enjoy the limelight, the superstitions of performers, Mike's first job working in a haunted restaurant and other hauntings in and around Wisconsin as well as a ghost that joined him on stage at one gig with his band Sunspot.
American Ghost Walks can be found here:
Sunspot can be found here:
Mike's podcast, See You On The Other Side is here:
Thanks to Mike for taking us a tour of some of his favourite haunted locations.
Our Patreon is now live, with bonus content, early release of the regular show, articles and monthly prizes for everyone who signs up! Join here now for the flat fee of $4 a month which is a bargain! Our next exclusive episode drops
Don't forget, you can now show your support with our Merchandise shop on Redbubble! Check it out here!
You can join us on Facebook, Twitter and Instagram as well.
You can also subscribe to our YouTube channel!
Email us at mysteriesandmonsters@gmail.com with any feedback, guest suggestions or if you'd like to appear.
All artwork by Dean Bestall and the show was produced by Brennan Storr of the Ghost Story Guys. Mysteries and Monsters is a part of the Straight Up Strange Network
#AmericanGhostWalks #MikeHuberty #Wisconsin #PfisterHotel #Ghosts #TheMajestic #TheOrpheum #History #Sunspot #HauntedTheatre #HauntedBars #Haunting #Ghost #Spirits