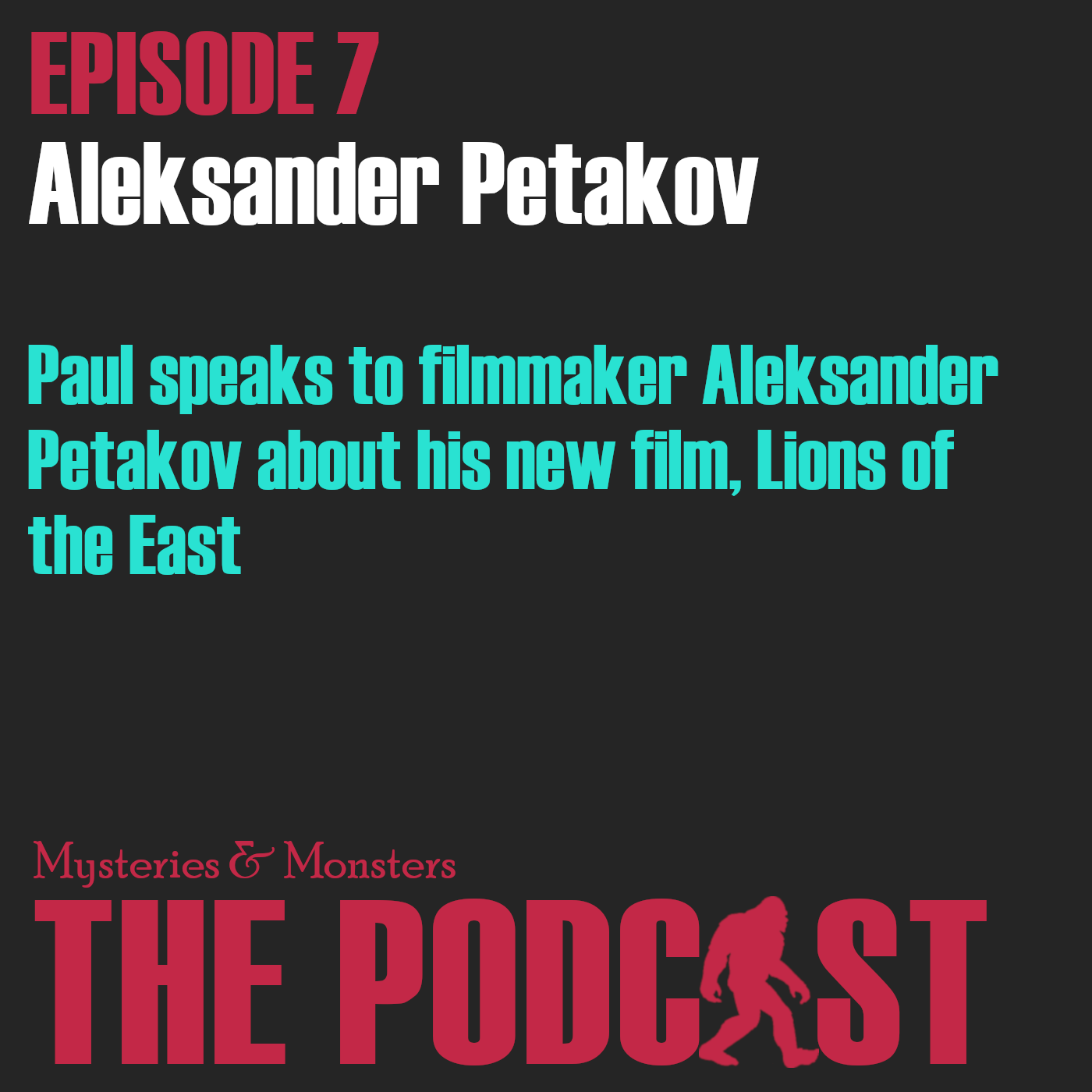 On this weeks episode, I am joined by filmmaker Aleksander Petakov. Alek has a long interested in cryptids and we discuss his body of work so far, including his Nessie obsession, his work as director on the Small Town Monsters film "On the Trail of Champ" which was released last year, his Sasquatch: Out Of The Shadows web series and his upcoming film "Lions of the East" which focusses on the alleged sightings and attacks of Mountain Lions in the New England area. 
Big cats apparently died out nearly a century ago, but as Aleksander explains, this doesn't seem to be the real story.
You can find Alek's website here and his youtube channel here:
You can join us on Facebook, Twitter, Youtube and Instagram as well as signing up for Patreon too.
Email us at mysteriesandmonsters@gmail.com with any feedback, guest suggestions or if you'd like to appear.
Thanks for listening.
#Bigfoot #Mysterybigcats #Newengland #Champ #Nessie #LakeMonsters #SmallTownMonsters #Sasquatch #DoverDemon #Cryptids #Cryptozoology #ABCs