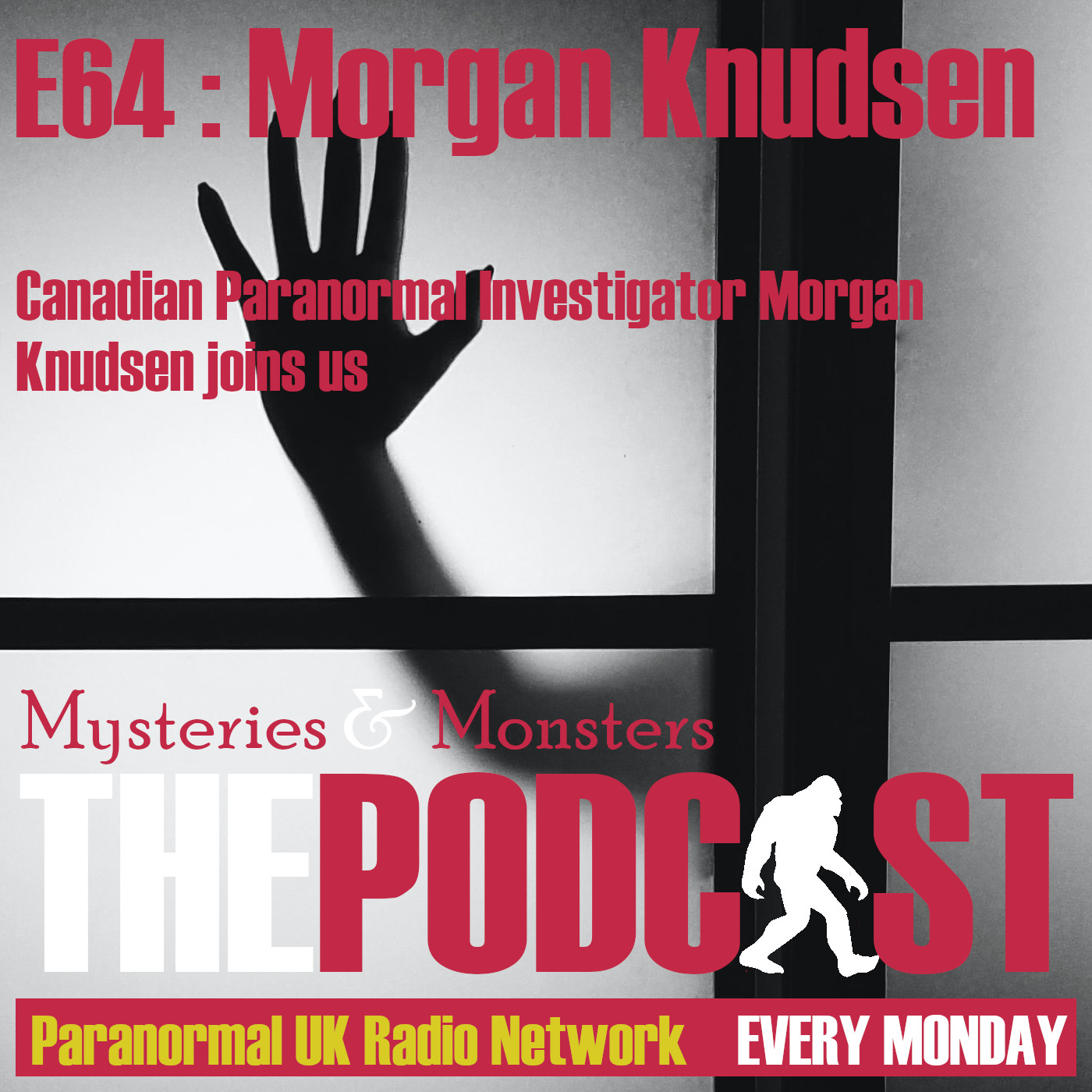 This week, I am joined by Canadian Paranormal investigator, Morgan Knudsen.
Morgan has been investigating the paranormal for most of her life, Morgan has a reputation as a "tell it like it is" investigator.
She has also appeared on numerous tv shows and can be currently seen on both Haunted Hospitals and Paranormal 911.
We discuss the paranormal in Canada, her families history with the paranormal as well as Canadian hauntings and a trip around some of Edmonton's most haunted locations.
We also discuss her two most recent works, Belief and Ritual!
Morgan's website is here:
Her Youtube channel is here:
Thank you joining us today Morgan!
You can join us on Facebook, Twitter and Instagram as well as sending us a donation on paypal via mysteriesandmonsters@gmail.com
Email us at mysteriesandmonsters@gmail.com with any feedback, guest suggestions or if you'd like to appear. 
Don't forget to leave us a nice review on your podcast app to help the show grow and reach more people. 
Thanks for listening.#Canada #MorganKnudsen #EntitySeeker #Paranormal #Ghosts #Ghost #Haunted #Haunting #Snakes #Edmonton #Poltergeists #GhostAnimals #Ritual #Belief