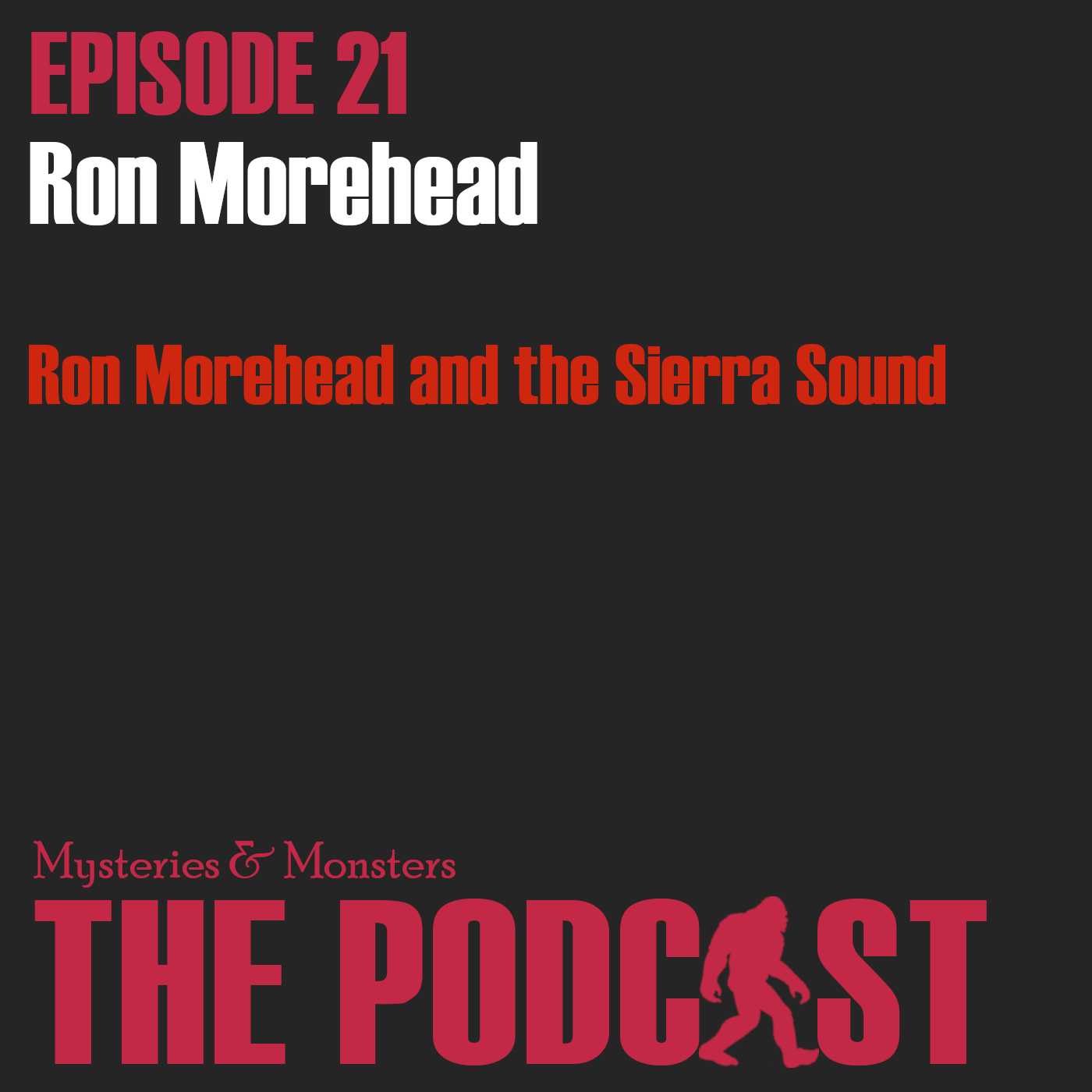 My guest this week is one of the most well-known researchers in the field of Cryptozoology, Ron Morehead.
Ron's infamous recordings, over several years, are collectively known as "The Sierra Sounds" and we discuss several of his recordings, his thoughts on Bigfoot and Cryptozoology and also some of his other expeditions around the world.
Ron has spent over 40 years investigating the Bigfoot phenomena as well as several other hominids including the Yeren, the Almasty and the Orang Pendek. We also discuss some theories about Bigfoot and what the field is like in the modern era.