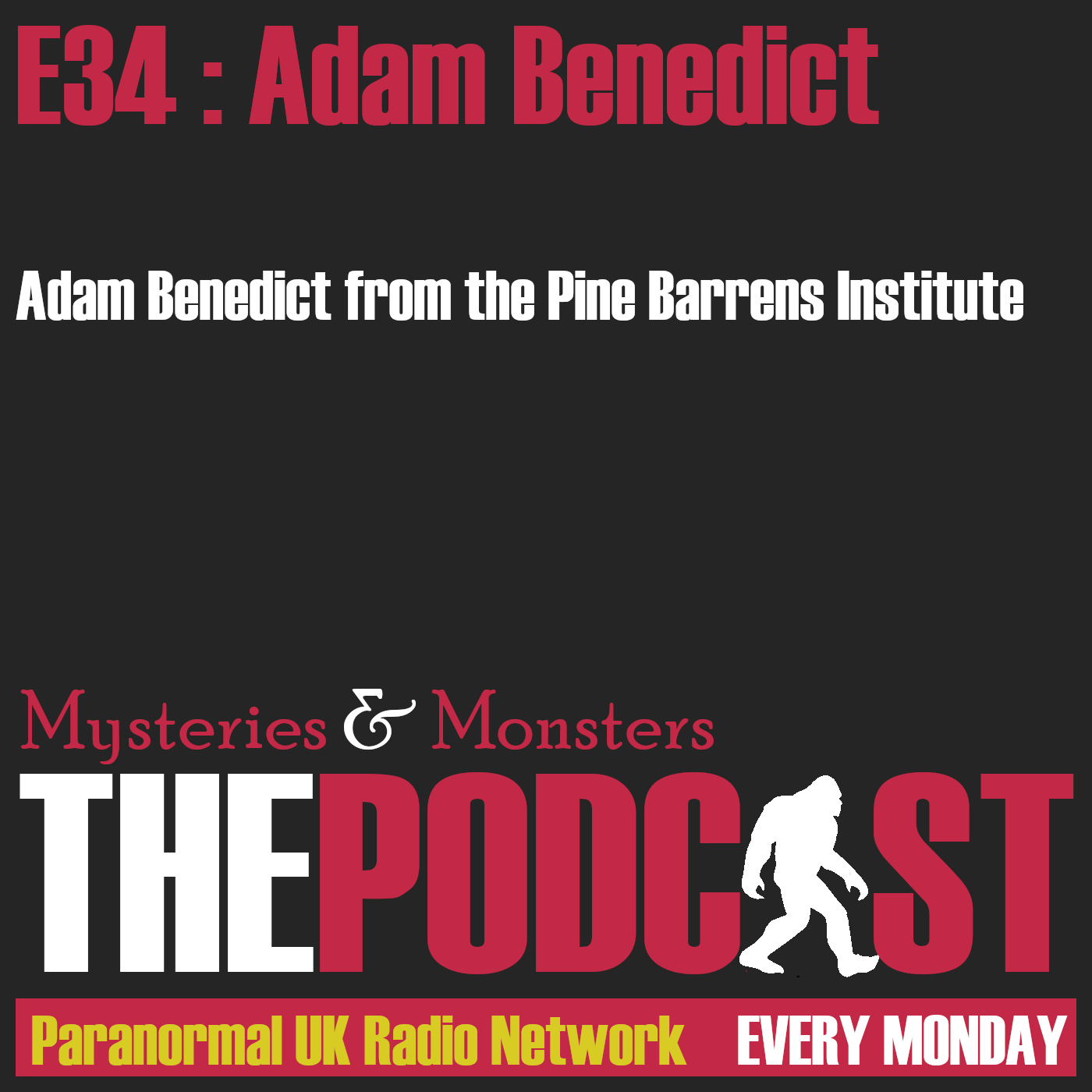 This week my guest is Adam Benedict from the Pine Barren's Institute and author of the fantastic new book "Monsters In Print". Adam's site has become a real work of art over these last few years and is a must for anyone with a passing interest in cryptozoology, history, weird news and spooky stories.
We discuss his infulences and dive into the book as we discuss several of the stories, the historical context of the reports and diverge into various parts of crypto-history and lore, with a nod to folklore and Bigfoot.
We had a great chat, so I hope you enjoy it as much as we did. 
You can find the Pine Barrens Institute here:
Adam's book is available here:
Thanks for joining us Adam!
#PineBarrensInstitute #AdamBenedict #MonstersInPrint #Bigfoot #Thunderbird #BigCats #GiantFrogs #Ghosts #Cryptids #Newspapers #Cryptozoology #History #USA