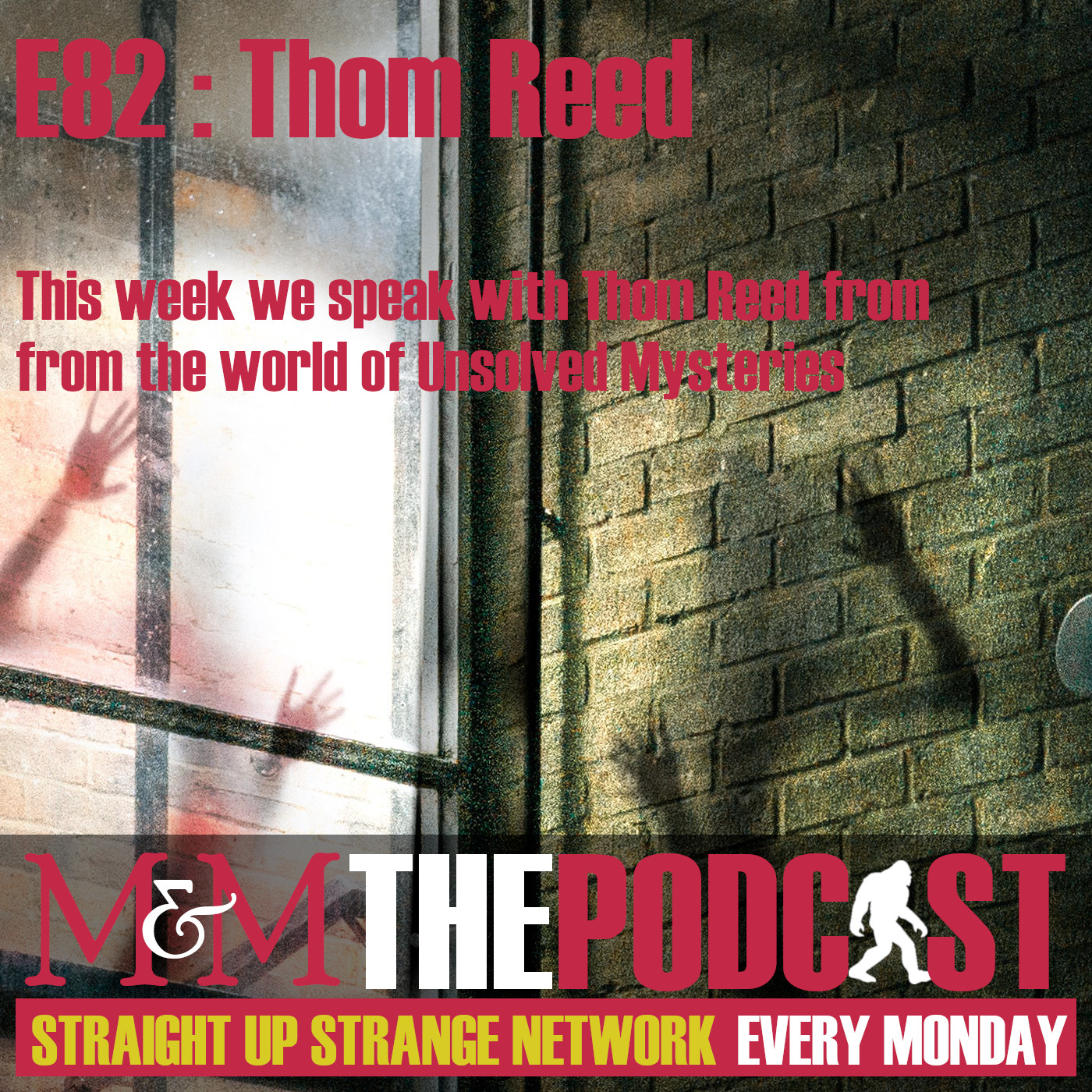 This week, I am delighted to be joined by one of the stars of the new season of Unsolved Mysteries, Thom Reed.
Thom appears in Episode 5 of the new season entitled "The Berkshire UFO incident" about the numerous witness to an event over the town of Sheffield in Massachusetts on September 1st, 1969.
We are also joined by Judge Kevin Titus who also was a witness to the event and was responsilble for the sealing of the legal documents regarding the case.
We discuss the issues with the UFO park in Sheffield, Thom and Kevin's incidents, cattle mutilation, the unusual US Army presence in the area, other incidents in the area and the issues with one particular witness.
We also discuss what wasn't included in the Episode and what comes next for Thom and Kevin.
A big thank you to Thom and Kevin for joining me this week.
Our Patreon is now live, with bonus content, early release of the regular show, articles and monthly prizes for everyone who signs up! Join
here
now for the flat fee of $4 a month which is a bargain!
Don't forget, you can now show your support with our Merchandise shop on Redbubble! Check it out
here!
You can join us on
Facebook
, Twitter and Instagram as well.
All artwork by Dean Bestall and the show was produced by Brennan Storr of the Ghost Story Guys.
#ThomReed #JudgeTitus #UnsolvedMysteries #Sheffield #Massachusetts #Berkshire #UFOs #UAPs #Aliens #USGovernment #USArmy #Netflix #MissingTime #September #1969 #UnitedNations #JaneGreen #MelanieKirchdorfer #InternationalUFOMuseum #GreatBarrington