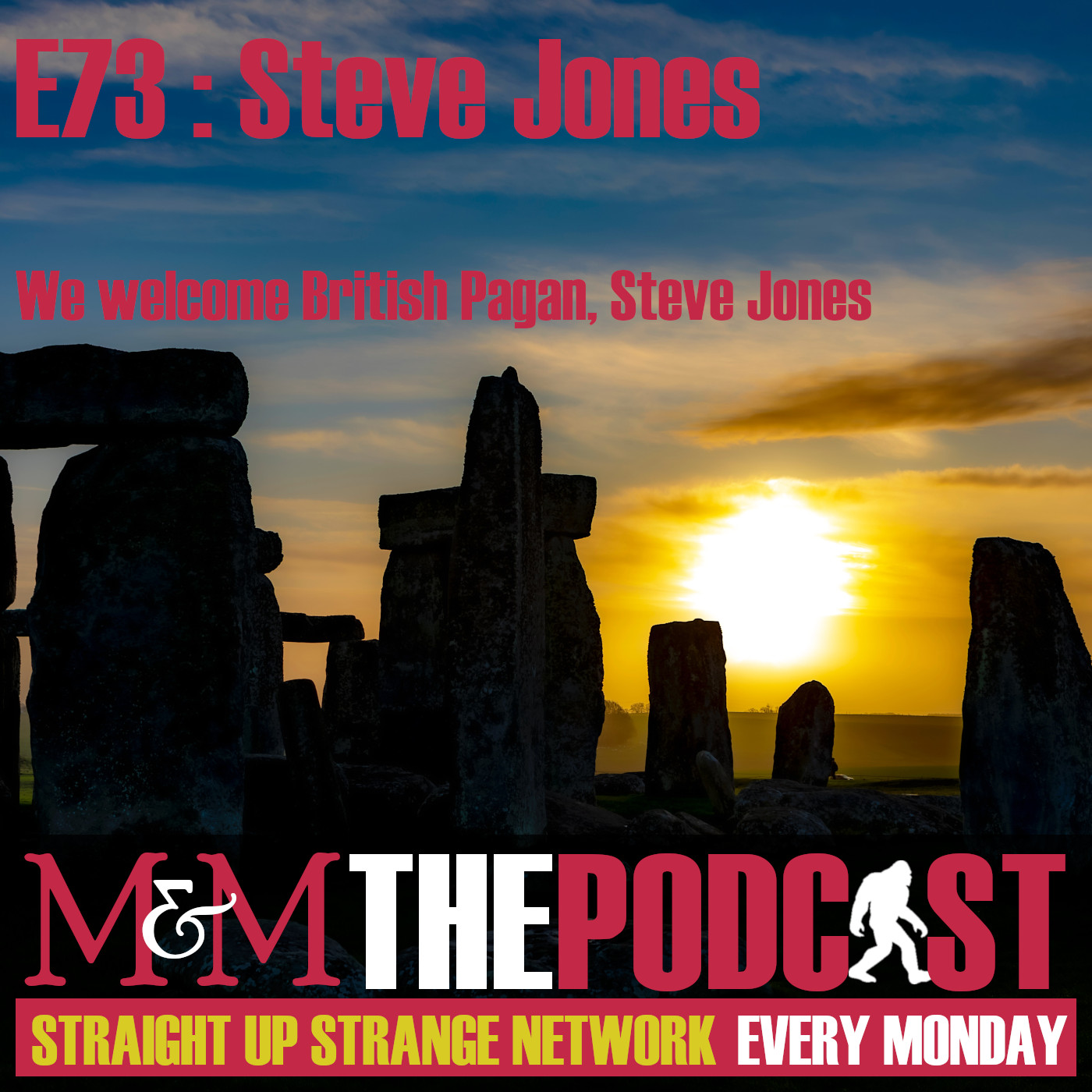 This week, I am joined by one of the leading lights in British Paganism, Steve Jones. Steve has been a driving force in the resurgence of Paganism in the Uk over the last 40 years, setting up the longest established Moot, based in Wakefield, West Yorkshire. Steve has also been investigating hauntings for decades too, so we delve into this too.
We discuss how he became a Pagan, the differences between Paganism and Wicca and we also delve into his investigations into Hooded Entities, Ghosts and those unusual hauntings based in toilets!! We also look at Stone Cirlces and Earth works and more things that go bump in the night.
Unfortunately, we had some audio issues that make us sound like we are under the sea, so apologies for that.
The Wakefield Moot can be found here:
Thanks for joining me Steve!
Our Patreon is now live, with bonus content, early release of the regular show, articles and monthly prizes for everyone who signs up! Join
here
now for the flat fee of $4 a month which is a bargain!
Don't forget, you can now show your support with our Merchandise shop on Redbubble! Check it out
here!
You can join us on
Facebook
, Twitter and Instagram as well.
Email us at
mysteriesandmonsters@gmail.com
with any feedback, guest suggestions or if you'd like to appear.
All artwork by Dean Bestall and the show was produced by Brennan Storr of the Ghost Story Guys.
#SteveJones #Paganism #Pagan #Ghosts #IlkleyMoor #Leeds #Wakefield #Moot #Hauntings #Haunted #HoodedEntities #Toilets #StoneCircles #ChaosMagic #Wicca #Wiccan #Paranormal