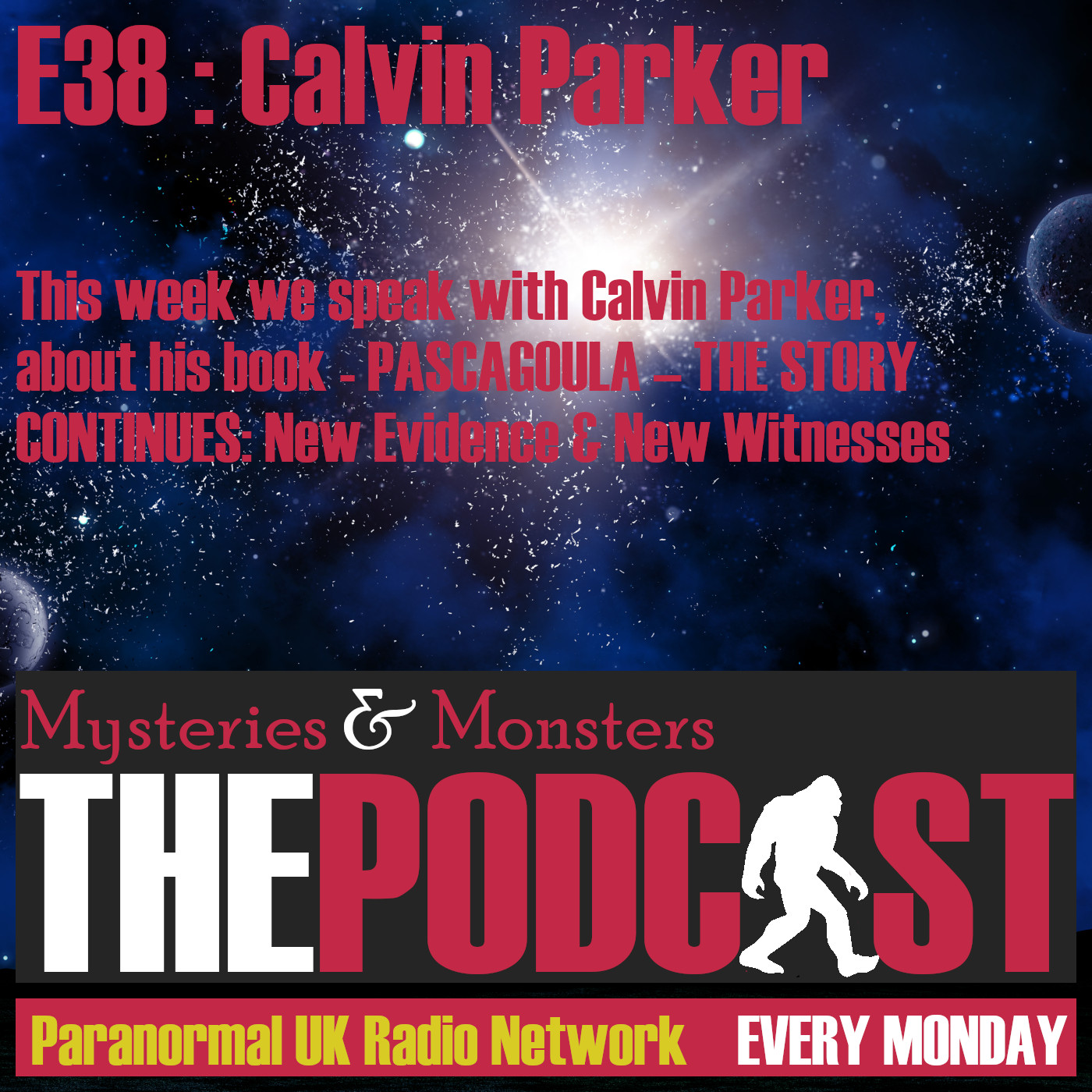 This week we dive into one of the most compelling UFO abduction cases of the 20th century, the Pascagoula incident of 1973 which affected two men for the rest of their lives.
One of those men, Charles Hickson never hid away from facing the reality of what happened to him that night and dealt with the media glare that firmly landed upon his doorstep.
The second man, Calvin Parker, had such a hard time comprehending what had happened to him that he refused all interviews in the years since, spare a few seconds on a documentary that came out almost 20 years ago.
Yet, two years ago, Calvin, thanks to the sterling efforts of British Ufologist Philip Mantle, decided to finally tell his side of the story. It will stun you, it will shock you and it will baffle you.
Calvin and I take a trip back to 1973, the effects of the night, his quest to find answers and how he finally faced up to the reality of his experience. We also discuss when he almost gave Phillip Klass more than a piece of his mind!
You can buy Calvin's fantastic book here:
Thank you to Calvin for joining us today.
You can join us on Facebook, Twitter, Youtube, and Instagram as well as signing to support the show on Patreon too.
Email us at mysteriesandmonsters@gmail.com with any feedback, guest suggestions or if you'd like to appear.
#CalvinParker #Pascagoula #CharlesHickson #UFOs #Ufology #PhilipMantle #FlyingDiskPress #Mississippi #Hynek #IrenaScott