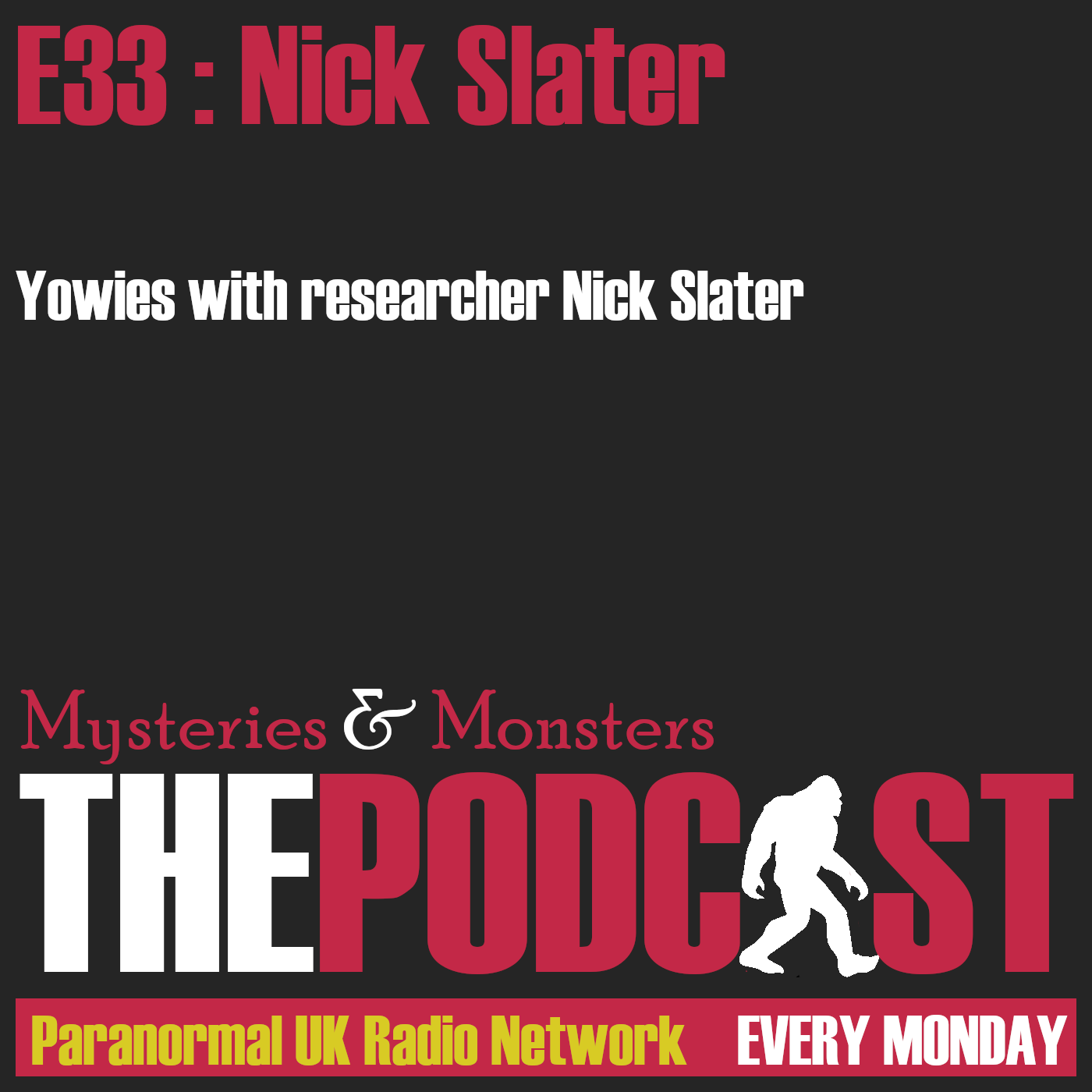 This week, we return to Australia, but this time we pay a visit to the West Coast rather the usual Eastern hotspots that have become well known as the Yowie's stomping ground.
We are joined by Nick Slater, who discusses his work in the field, his recordings that he has captured and his theories about the possibility of their being two specific types of Yowie out there in the bush. 
We cover Yowies on both sides of the continent, the growing interest, both in Australian mainstream media and outside of Australia and the increase in coverage. 
We also discuss the upcoming documentary, Amber In The Bush which you can view here:
Nick's channel is here too
Thanks for joining us today Nick!
#Yowies #Yowie #Australia #Hominids #Bigfoot #Almasty #Yeren #OrangPendek #Track #Cryptozoology #Cryptids #WesternAustralia