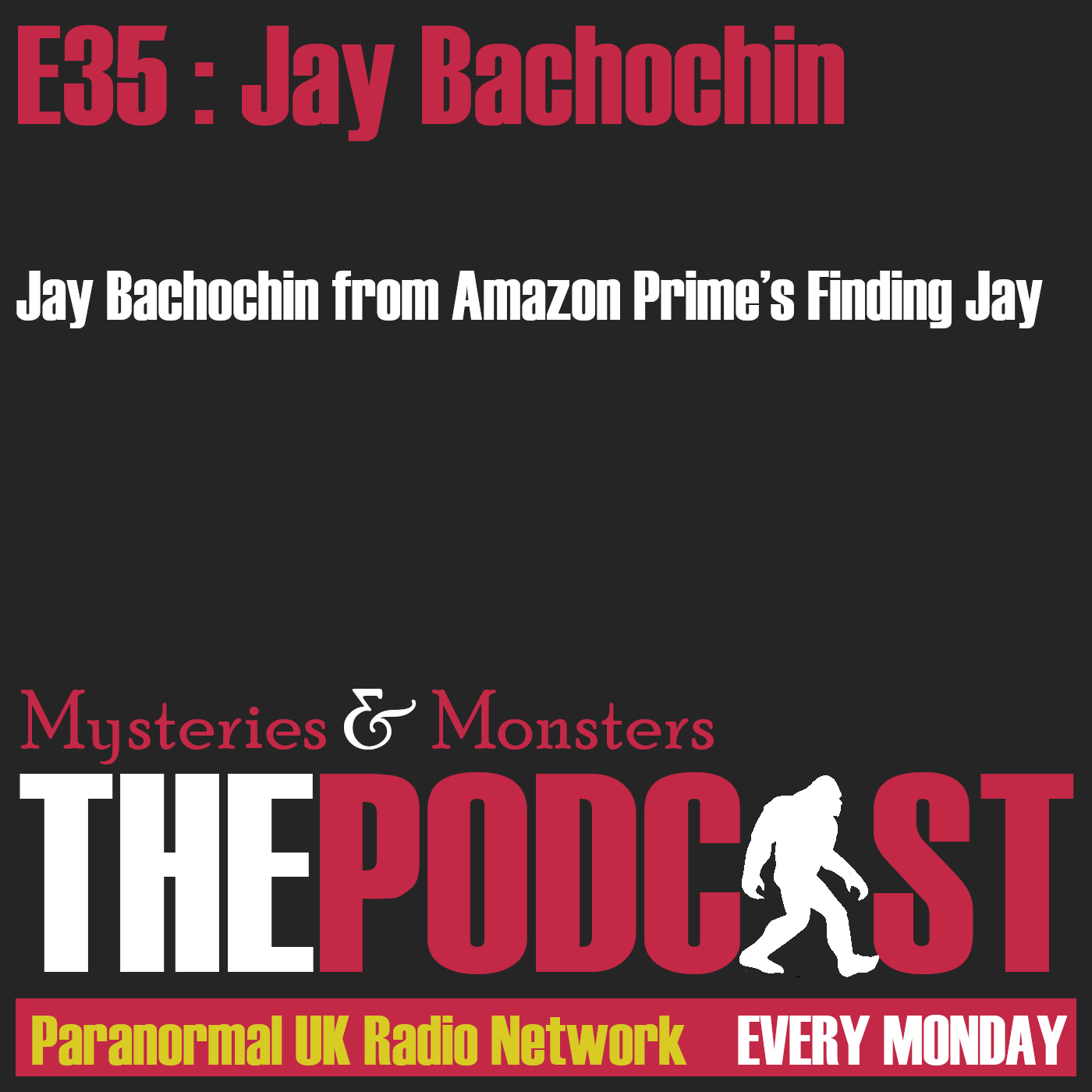 This week, I am joined by documentary filmmaker, Jay Bachochin to discuss his hit, "Finding Jay" and the world of Bigfoot.
Jay had an experience that changed his outlook on Bigfoot and all things Squatchy after spending his life being a skeptic towards the big guy. Since then, he has documented his expeditions deep into the Kettle Moraine in Wisconsin and the unusual things he has encountered.
As we follow him on his quest, can we really be sure what hides at the fringe of science?
Thanks for joining us Jay!
Trailer for finding Jay is here
Jay's YouTube channel is here:
You can join us on Facebook, Twitter, Youtube, and Instagram as well as signing to support the show on Patreon too.
Email us at mysteriesandmonsters@gmail.com with any feedback, guest suggestions or if you'd like to appear.
#Bigfoot #Sasquatch #JayBachochin #Wisconsin #LindaGodfrey #Yeti #Ghosts #Paranormal #Prime #WoodKnocks #KettleMoraine